Buying Guides & Product Reviews
MooReview - Your Favourite Review Website
Choosing the best products for your self-care or your home and kitchen might be tricky if you're not sure what to look for. Our guides and tips will help you make smart, informed choices!
Bathroom Products Reviews
Hair Dryers
So what does it take to completely redesign the hair dryer, a
Read More »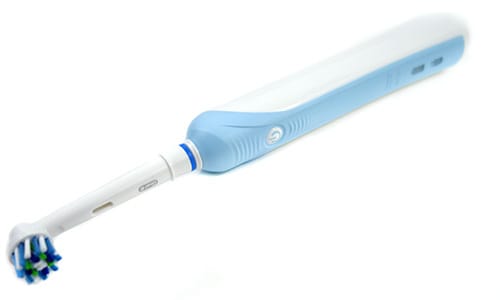 Electric Toothbrush
The Oral-B Pro 1000 is one of the most popular electrical toothbrushes
Read More »
Beard Trimmers
If you are a man and have a beard, whether a short
Read More »
Kitchen
Popcorn is one of the most commonly consumed snacks. In fact it
Read More »
Kitchen
Choosing a kitchen trash can may not seem like a purchase you'd
Read More »
Kitchen
Grapefruit season coincides perfectly with Winter and is a favorite amongst many
Read More »
Fabric Steamers and Irons Reviews
Steam Irons
When you want to look sharp, you need sharp clothes, and that
Read More »
Fabric Steamers
Rowenta IS6200 Compact Valet Key Features Made to German engineering standards "Tilt
Read More »
Fabric Steamers
Fabric steamers are replacing old fashioned irons, as they are more much
Read More »
Join Our Newsletter To Receive Exclusive Discounts & Offers
All products featured in our reviews are purchased by us at retail price. We do not accept free products or payment in exchange for reviews. All opinions represented on this website are our own.
Putting together giant guides like this one is an expensive and time-consuming process. This site is wholly supported by affiliate commissions on purchases made through our links, at no cost to you.
We're committed to publishing unbiased and detailed guides and just want you to know.
For more information on how we work, read this.
Find an error? Facts are incredibly important to us. If you notice a guide needs a little freshening up or contains errors then please either leave a comment or contact us through this form and we will fix it!