Buying Guides & Product Reviews
MooReview - Your Favourite Review Website
Choosing the best products for your self-care or your home and kitchen might be tricky if you're not sure what to look for. Our guides and tips will help you make smart, informed choices!
Advice
Are you looking for a new way to remove unwanted hair from
Read More »
Advice
Using a diffuser on straight hair is becoming increasingly popular, but many
Read More »
Advice
Shaving is an essential part of a daily grooming routine for many
Read More »
Oral Care Product Reviews
Bathroom
If you are serious about your dental hygiene, you might have already
Read More »
Bathroom
Important – The Philips Sonicare Essence has received an update. Read our full review
Read More »
Electric Toothbrush
Sometimes when you think about flossing, you can't figure out how to
Read More »
Kitchen
Both a blender and a food processor are equally popular countertop appliances
Read More »
Kitchen
If you are in the market for a new kitchen appliance, you
Read More »
Kitchen
As obvious as it may seem, it may not be that easy
Read More »
Fabric Steamers and Irons Reviews
Laundry Room
Reliable 3000IS Key Features Our Review Made from the highest quality components
Read More »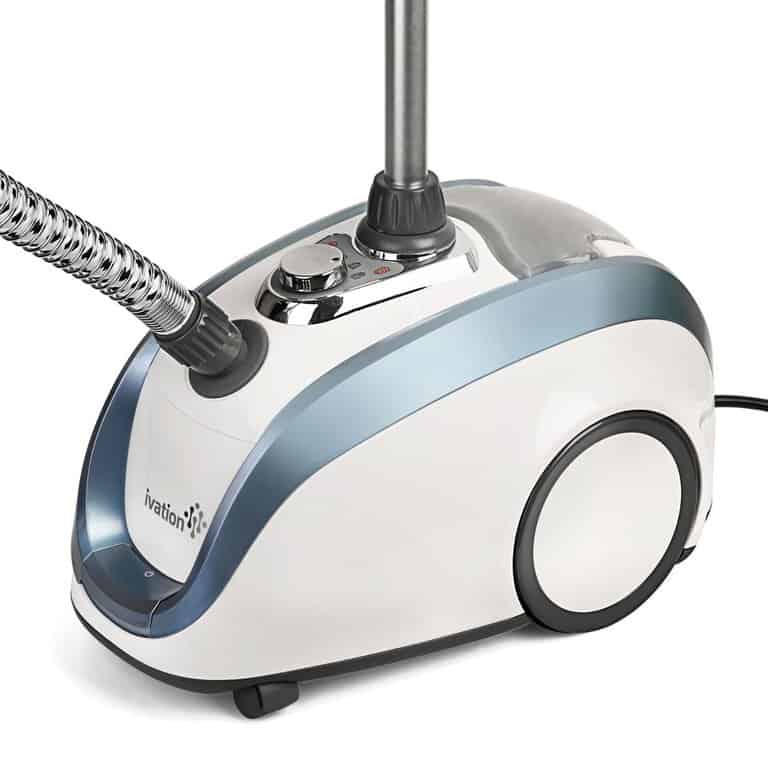 Laundry Room
The Ivation 1500-Watt Powerful Valet Fabric & Garment Steamer touts 4 levels
Read More »
Laundry Room
The Conair Extreme Steam Deluxe garment steamer seems to be relatively under
Read More »
All products featured in our reviews are purchased by us at retail price. We do not accept free products or payment in exchange for reviews. All opinions represented on this website are our own.
Putting together giant guides like this one is an expensive and time-consuming process. This site is wholly supported by affiliate commissions on purchases made through our links, at no cost to you.
We're committed to publishing unbiased and detailed guides and just want you to know.
For more information on how we work, read this.
Find an error? Facts are incredibly important to us. If you notice a guide needs a little freshening up or contains errors then please either leave a comment or contact us through this form and we will fix it!